Birmingham Family Law Attorneys
Serving Clients Throughout Alabama Statewide
When people go through a divorce, it's more than a difficult time in one's personal life – it is also a time marked by the need for nuanced legal understanding and intense financial negotiations. Focusing on all of this can be hard in the best of circumstances, and even more difficult during a divorce. Clients need the assurance that experienced legal counsel has their back and will work diligently to obtain the most favorable results possible.
We have handled thousands of cases and earned respect throughout the legal profession nationally and internationally for our ability to navigate difficult property division negotiations, high-net-worth marital estates, complex custody controversies, and more. We serve clients throughout Alabama, including Jefferson, Shelby, and Tuscaloosa counties.
Call Crew Law Group, P.C. at (205) 326-3555 to schedule a consultation.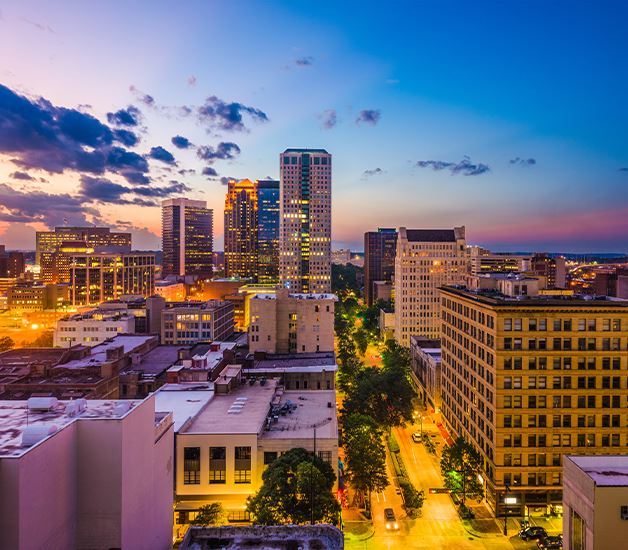 Divorce Lawyers in Birmingham
When an Alabama couple goes through a divorce, the principle of equitable distribution will govern the property division. This means the property must be divided equitably, but there are some important caveats to understand.
The first is that equitable is not the same as equal. While a 50/50 split may well be the final result of a divorce settlement that goes to court, a judge is not bound to an even division of property. The final settlement must simply meet the more arbitrary standard of being fair to a reasonable person. The ability of our Birmingham family law attorneys to shape negotiations, and to make our case in litigation, can often go a long way in making sure judges know our client's side of the story.
More important is that equitable distribution only applies to property that was acquired by the spouses after the marriage. Anything that was brought into the marriage is considered separate property and simply returns to the original owner in its entirety.
That seems simple enough, but becomes more complicated with higher value financial assets. How much of a business's value existed prior to the marriage or what portion of it is marital property? The same questions have to be asked of stock portfolios, real estate, and other assets. A lawyer needs to have both the requisite knowledge and experience to understand the issues that should be raised and the questions that must be asked.
"Extremely Knowledgeable."

I felt right at Home with Wendy & her office staff. Extremely knowledgeable about what I needed. She came highly recommended and I am very pleased!

- Beverly N.

"She Did the Impossible!"

Did an incredible job. What other attorneys said wasn't possible, she made reality. Would not use anyone but Wendy. Thank you!!

- Chad D.

"Excellent Experience!"

Wendy Crew was wonderful to work with. She was extremely patient, honest, understanding and knowledgeable. Wendy's approach was level-headed and reasonable... I am very grateful for her exceptional knowledge.

- Lori K.

"Highly Recommended!"

Couldn't ask for a better, more knowledgeable attorney to help with my divorce! Wendy is amazing at what she does. She put my mind at ease during a very complicated time.

- J. D.

"Caring and Respectful"

Attorney Vineyard was very professional, caring, and respectful... she was always available with answers to every question or concern.

- Former Client

"Wendy is My Go-To Lawyer!"

Absolutely the best in the business. Not only did she do an unbelievable job for me but I've sent many friends and she has won for all of us. If you need help she is the "go-to" for a divorce. Best money I've ever spent.

- Steve S.

"You'll Always Be Special to Me"

I don't know how to thank you... you will always be so important and special to me as this is a big turning point in my life.

- Ashley K.

"They Left No Stone Unturned"

Exceptional service, combined with their ability to go above and beyond, is a testament to their dedication and skill.

- Former Client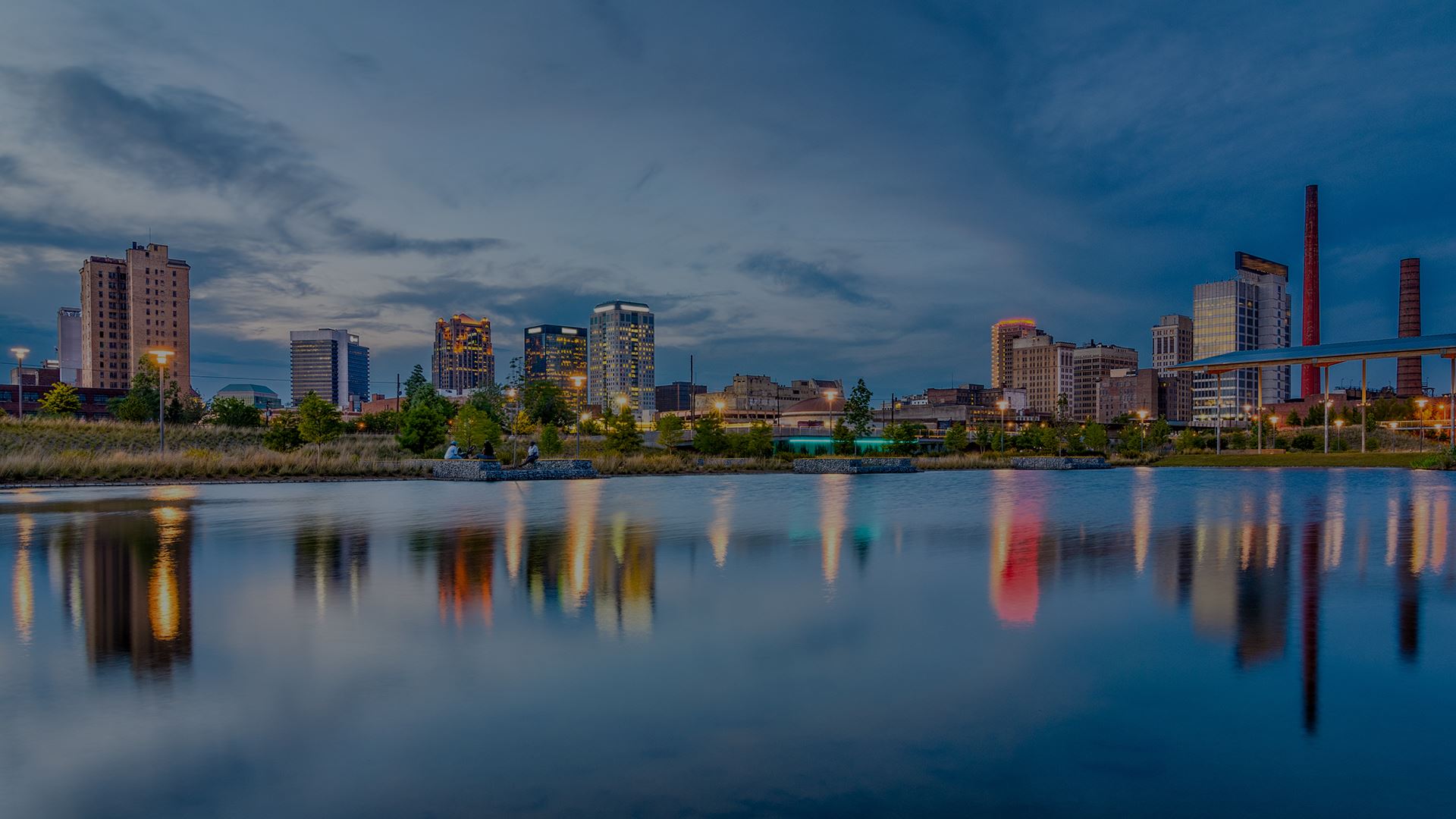 Meet Our Attorney With Decades of Experience Serving Families Like Yours Wendy B. Crew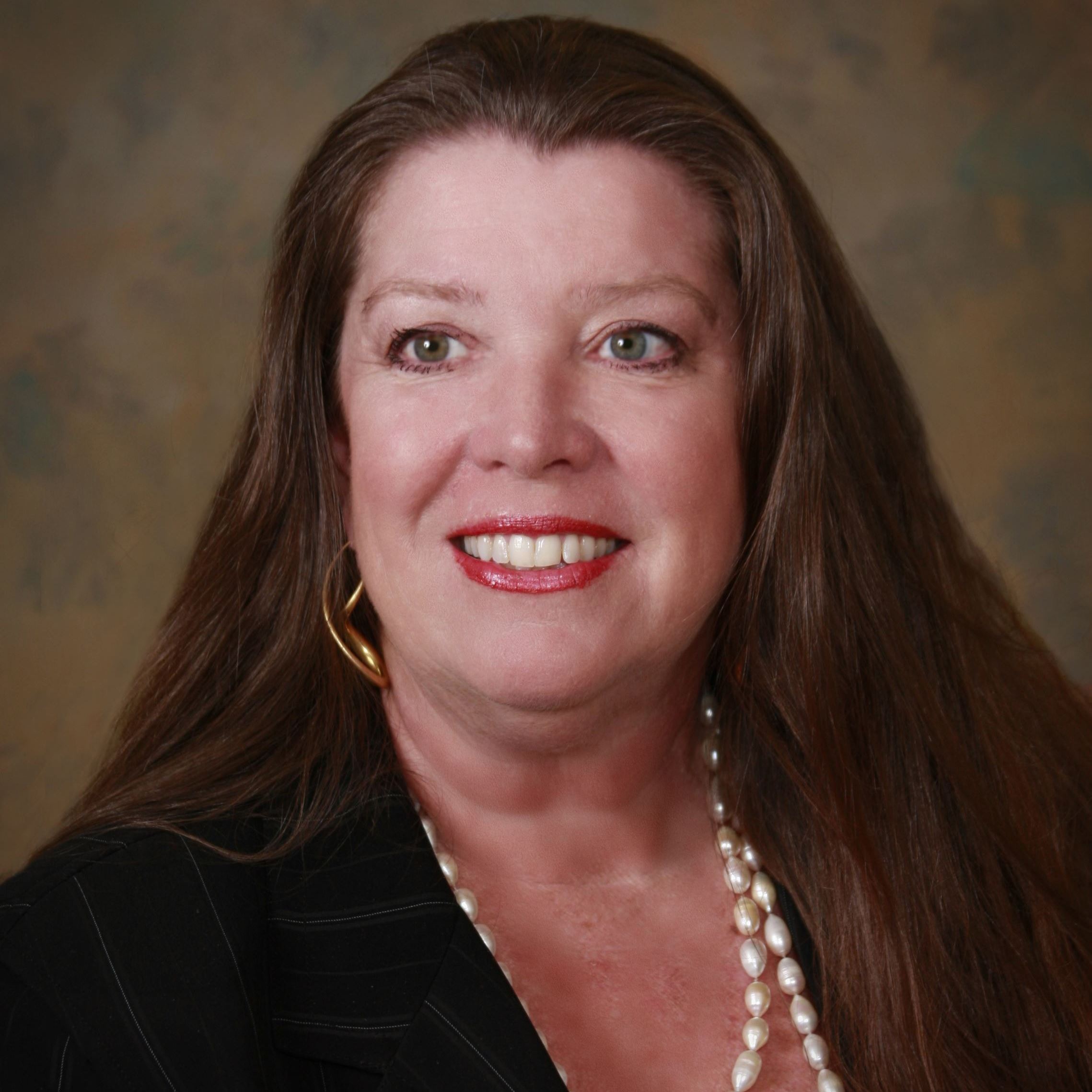 Birmingham Child Custody Attorneys
Several decisions have to be made with regard to minor children in a divorce case. The first is the question of physical custody—where the kids will live. The second is legal custody, which involves decision-making authority in important areas of the children's lives.
Judges are likely to give parents considerable flexibility in how they work out these issues, so long as it is believed to be in the best interests of the child. In the event a custody battle goes to court, the law presumes that children are better off with both parents equally involved in their lives. A parent that disputes this would need to bring forth evidence of their claim. Our Birmingham family lawyers can work with clients, either to prove a charge of unfitness or to defend them against the same charge.
The more complicated the case and the more difficult the legal fight, the more likely it is that a settlement case will end up in the appellate courts. The appeals process is unique unto itself. The spouse who appeals is not just asking for a second opinion. Their attorney must demonstrate that the original trial judge erred in their application of the law. Not every law office is experienced in understanding the unique dynamics of the appellate courts. We are.