Creative Solutions. Personal Service.
Wendy B. Crew got her law degree in 1983 and embarked on a successful career that has been marked by bringing both creativity and compassion to domestic, family and civil rights cases. The firm of Crew Law Group, PC is comprised of highly distinguished attorneys and staff who bring creativity and compassion to the practice of matrimonial and family law. The firm addresses the most complex issues, both financial and custodial, with a novel approach. Passionate in their beliefs, Crew Law Group, P.C. welcomes a challenge, no matter the issue.
From our office in Birmingham, we serve clients across the country and internationally, in courts all over Alabama including Jefferson, Shelby, Baldwin, and Tuscaloosa counties.
Call today at (205) 326-3555 to set up a consultation.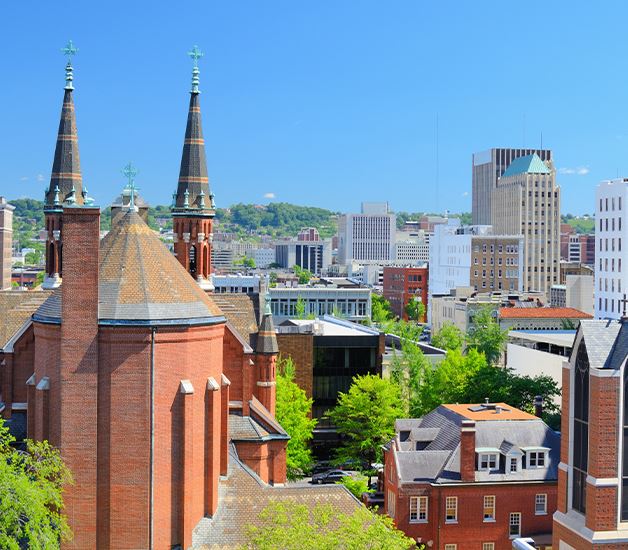 Handling Complex Matrimonial and Custody Cases
Serving Clients Throughout Alabama Statewide
The issues that arise in divorce cases are challenging, with property settlements often requiring a detailed evaluation of everything from stock portfolios, real estate, and the value of businesses. While the goal is to reach a negotiated settlement as amicably as possible, on occasion, litigation is necessary to protect a client's best interests.
Litigation means knowing how to obtain the best results at trial. Ms. Crew is board-certified by The National Board of Trial Lawyers and is a diplomat of the American College of Family Trial Lawyers. The ACFTL is a peer-invitation-only organization of 100 lawyers in the United States, and Wendy is the only member from the state of Alabama. When clients come to us for help in protecting their future, they know we have their back—whether that's in negotiation, mediation, or litigation.
A big part of being a good trial lawyer is knowing how to handle the appeals process. Crew Law Group, and Ms. Vineyard in particular, has a deep understanding of how the appellate process works and how to pinpoint the grounds for appeal that are most likely to succeed.
Going through a divorce involves intense financial negotiations and requires diligent legal attention combined with passionate advocacy. The clients who come to Crew Law Group, P.C. get all three.
Call our office at (205) 326-3555 to schedule a consultation.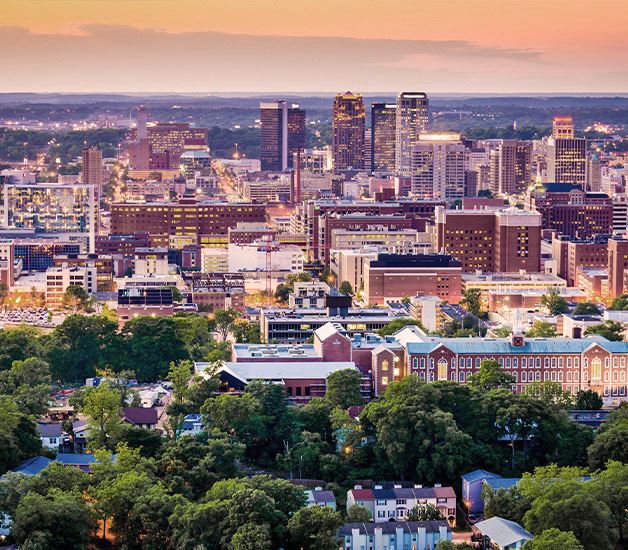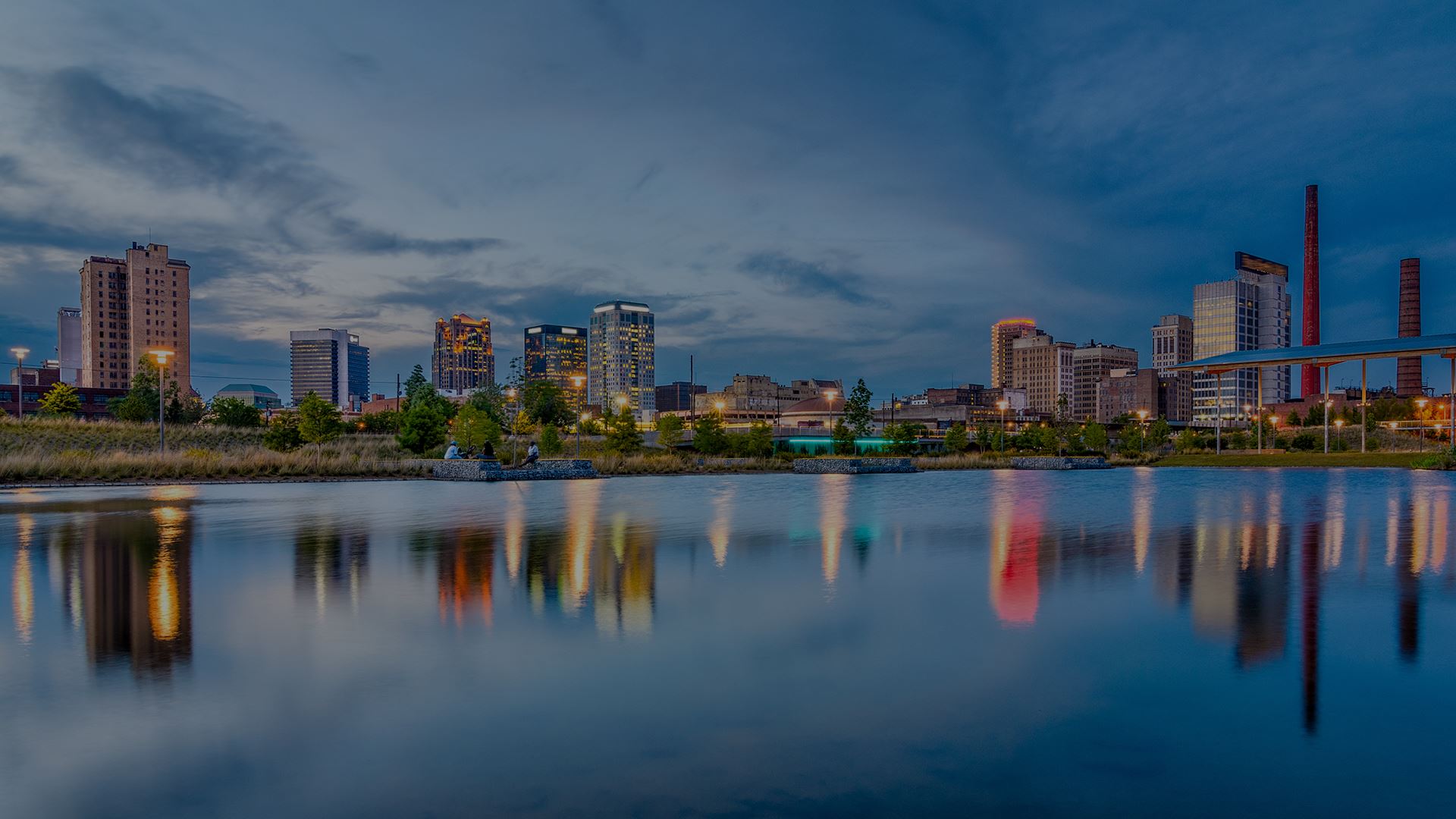 5-Star Client Reviews
Read in our former clients' own words about the experience with Crew Law Group. Call us today at (205) 326-3555 to get started!
"You'll Always Be Special to Me"

I don't know how to thank you... you will always be so important and special to me as this is a big turning point in my life.

- Ashley K.

"She Did the Impossible!"

Did an incredible job. What other attorneys said wasn't possible, she made reality. Would not use anyone but Wendy. Thank you!!

- Chad D.

"They Left No Stone Unturned"

Exceptional service, combined with their ability to go above and beyond, is a testament to their dedication and skill.

- Former Client

"Excellent Experience!"

Wendy Crew was wonderful to work with. She was extremely patient, honest, understanding and knowledgeable. Wendy's approach was level-headed and reasonable... I am very grateful for her exceptional knowledge.

- Lori K.

"Wendy is My Go-To Lawyer!"

Absolutely the best in the business. Not only did she do an unbelievable job for me but I've sent many friends and she has won for all of us. If you need help she is the "go-to" for a divorce. Best money I've ever spent.

- Steve S.

"Caring and Respectful"

Attorney Vineyard was very professional, caring, and respectful... she was always available with answers to every question or concern.

- Former Client

"Extremely Knowledgeable."

I felt right at Home with Wendy & her office staff. Extremely knowledgeable about what I needed. She came highly recommended and I am very pleased!

- Beverly N.

"Forever Grateful"

Christina, thank you so much for all your work on this case! I am forever grateful!

- Michelle J.